About Our Dublin, OH Dental Office
Comfort, Convenience, and Kindness are Key at Dublin Reserve Dental Group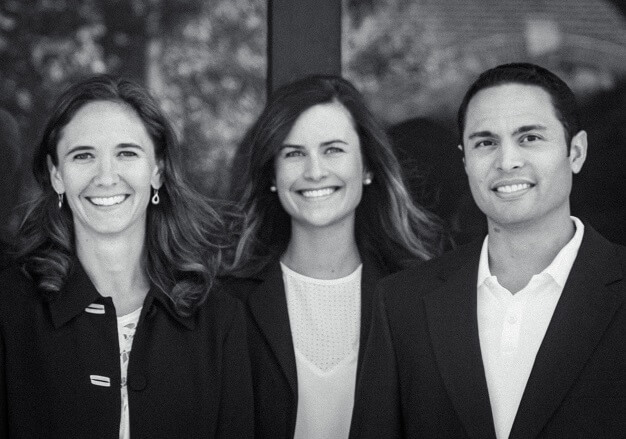 Fear of the dentist is still a big problem among patients of all ages. That's why our team has worked hard to create an office environment that feels comfortable. By creating an ideal blend of advanced technology and several cozy amenities meant to enhance your relaxation and contentment, we're able to offer dental care that goes smoothly while still producing high-quality results for your smile. We spend time with each of our patients so that we can be sure to understand your unique needs and concerns. Your satisfaction is very important to us!
Our Technology
Keeping up-to-date with the latest in dental technology is very important to us. After all, our patients deserve the best there is when it comes to caring for their teeth and gums. That's why we take the time to periodically reinvest in new techniques and tools that can make your appointments more thorough and effective. Our office is completely paperless and all of our photography and X-rays are taken digitally, which provides our dentists with much more precise and in-depth pictures of your smile than ever before. This technique also dramatically minimizes the amount of radiation you're exposed to – up to 90% when compared to traditional methods! We've just added a new panoramic machine so that we can take broader pictures of the structure of your teeth and face. This radiograph can reveal tricky issues such as tumors, cysts, and strangely positioned wisdom teeth much sooner.
Our Amenities
Of course, little comforts can also make all the difference when you visit our Dublin, OH dental office. We do our best to spoil our patients, and it's important to both our dentists and staff members that we always convey just how much we care. We'll do whatever we can to send you off after each appointment with a smile on your face!
Contact Dublin Reserve Dental Group today to schedule an appointment with our team! Located in Dublin, OH, we also serve the areas of Jerome, Powell, Hilliard, Marysville, Plain City, Worthington, Westerville and beyond.